PRODUCTION SERVICES
Video and Media Production to Make You Stand Out.
REAL ESTATE
Today's real estate is one of the most diverse and exciting markets in history. Video is one of the most powerful tools to stand out online and generate valuable leads. Look and be professional with our services.
COMMERCIAL / NON-PROFIT
51.9% of marketing professionals worldwide name video as the type of content with the best ROI. Showcase your team, products, clients, and testimonials and connect to new business.
NARRATIVE / DOCUMENTARY
Mobile video plays have increased 844% since 2012 and story based content is the best way to inspire action and change. Let us help you share your passion.
FEATURE / SHORT FILMS
In addition to the many real life stories we have had the pleasure of sharing, there is an infinite number of fictional works to be made. Pitch your idea or support our latest project here.
About
Force Productions is dedicated to furthering your goals through quality, narrative video production.
"Quality video is no longer an option… it is a business necessity."
Video triggers social engagement, creates connections, and is more likely to convert to sales than any other traditional media. With mobile plays up 844% since 2012 and considering the average number of daily views on Facebook has skyrocketed to over 8 billion.

Force Productions has helped clients such as CBC, Rogers Television, the University of Waterloo, Think Global School, and the 2015 Pan American Games share their stories with success.

Productions are scalable and customized to each clients unique needs. Everything from concept, to script writing, storyboarding, talent selection, production, editing, graphics, music creation, and final rendering is done by a talented team of media artists.
YOUR SKILL #1

YOUR SKILL #2

YOUR SKILL #3

YOUR SKILL #4
OUR TEAM
Real people working for you, meet the creative team behind Force Productions.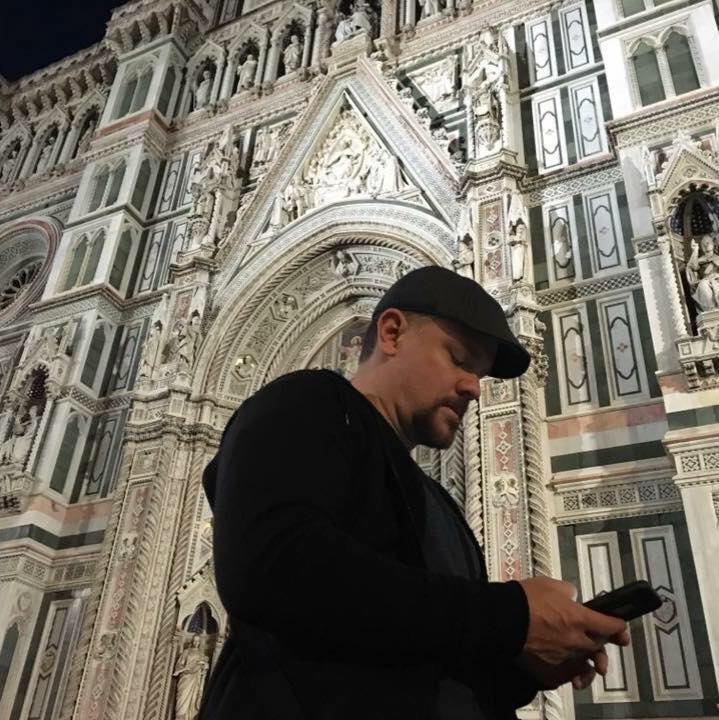 ANDY HOURAHINE
Creative Director
Andy Hourahine is an award winning television and short film director. Andy studied media at Ryerson University and the University of Waterloo. In 2013, he was awarded the Queen's Diamond Jubilee Medal for his contributions to the community.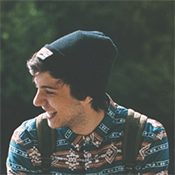 TIMOTHY SPRAY
Art Director
Lorem ipsum dolor sit amet, consectetur adipiscing elit. Nunc dapibus, eros at accumsan auctor, felis eros condimentum quam, non porttitor est urna vel neque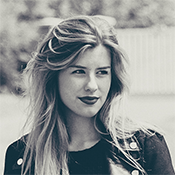 TONYA GARCIA
Account Manager
Lorem ipsum dolor sit amet, consectetur adipiscing elit. Nunc dapibus, eros at accumsan auctor, felis eros condimentum quam, non porttitor est urna vel neque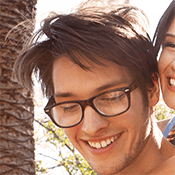 JASON LANE
Business Development
Lorem ipsum dolor sit amet, consectetur adipiscing elit. Nunc dapibus, eros at accumsan auctor, felis eros condimentum quam, non porttitor est urna vel neque
Latest news

I am thrilled to be a part of the third season of The Active City television show.  The third season, thanks to the generous support of The Ontario Trillium Foundation, will continue to inspire and engage the residents of the Waterloo Region towards a more vibrant and healthy lifestyle.  Here's the press release: Local physical[…]

We've established many times that in a good organization, inbound, corporate, or B2B video, content is king.  No question.  In addition to the informational content, the visual story is a key factor in engaging video creation.  A good video can make your viewer not only see what's happening, but also feel what's happening.  One way[…]
Previous
Next